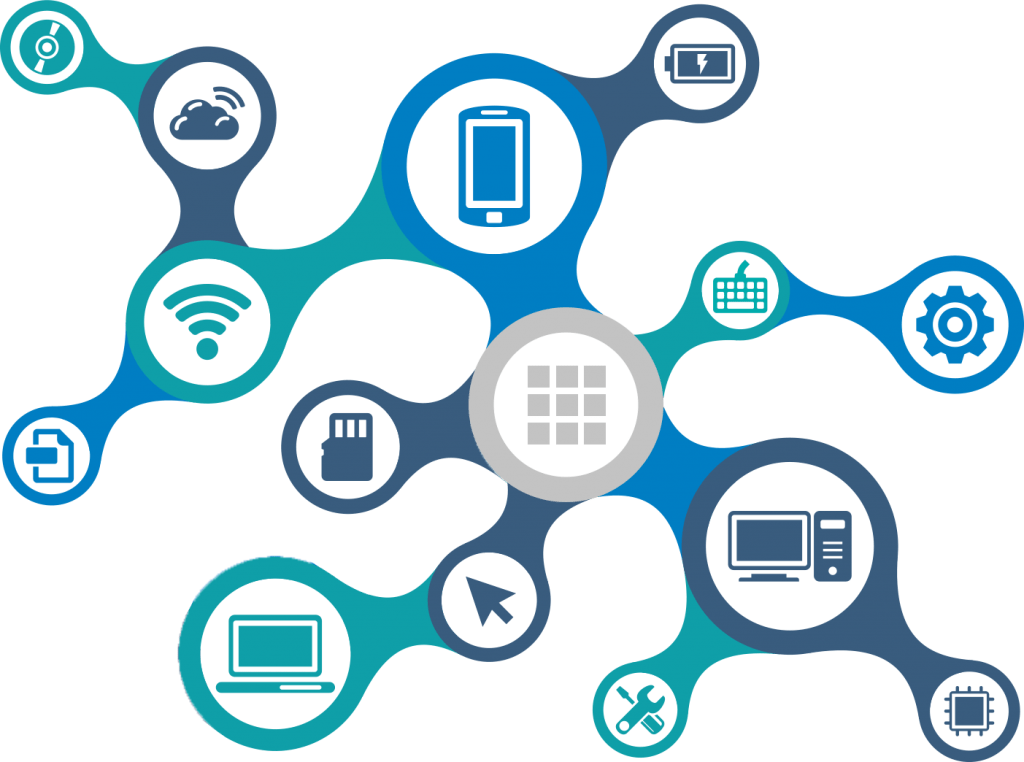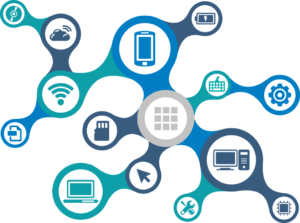 Welcome2Solutions & Co. (W2S) is an information technology firm who provides consulting services and solutions for high-performance Information Technology integration, computer networking and security solutions. W2S designs and implements customized solutions such as computer networks, security solutions and support those for them.
W2S ensures its clients the best in IT services and solutions through alliances with world-class companies, thereby ensuring stringent quality checks on their products. We employ professionals who are sent for regular training and updation sessions to constantly upgrade their knowledge and expertise. Come Commitment to quality and processes is practiced and deployed at all levels within the organisation.
From understanding the customer's requirements to delivering fully integrated system our qualified team of system hardware and software engineers are fully equipped with necessary technical skills and relevant expertise. Integration, testing, Project Management, Configuration management and Documentation are handled by our team with in-depth domain knowledge and expertise.